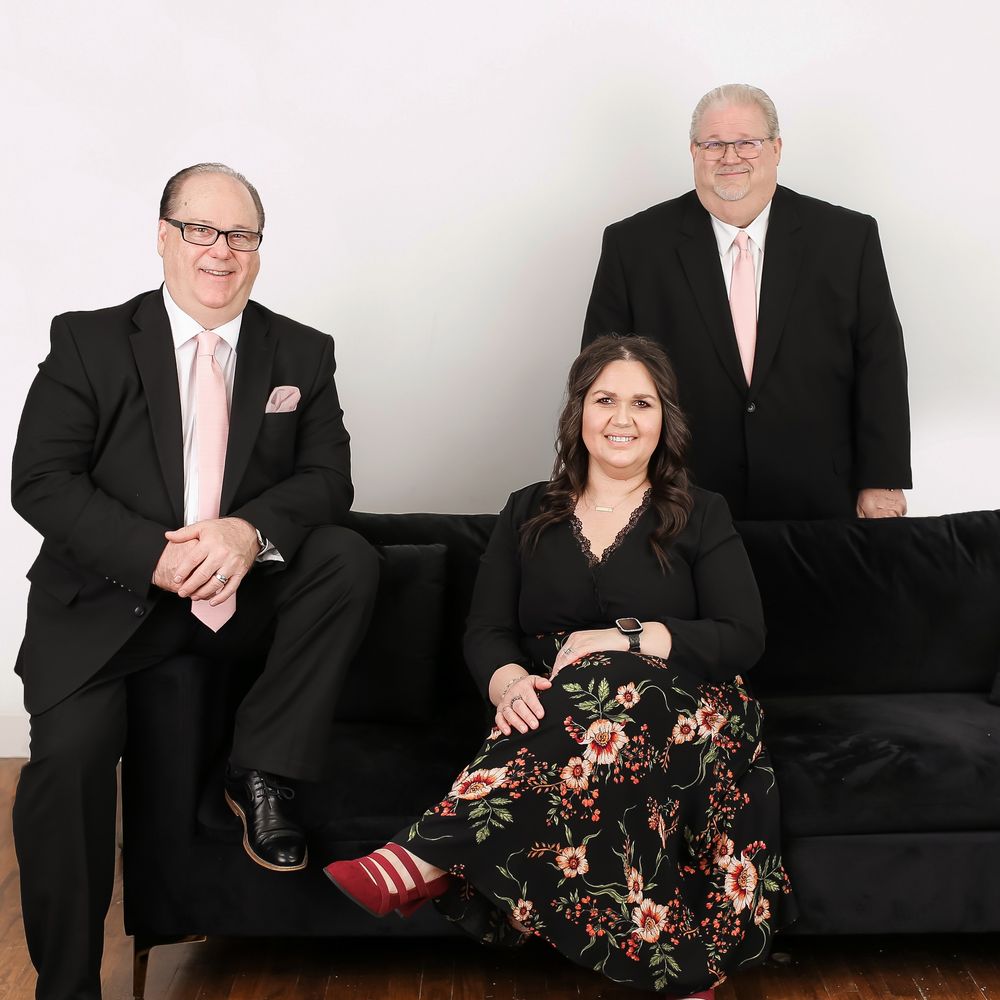 The Parnells
Promotional Tools
Highlight all text and the Save or Print
Parnell Promotional Tools 
Promoting a concert can be a fun and rewarding experience but doing it the right way is the key! We are excited to be with you and want to help give you the tools to make it a great event. Below are some tips on promoting our concert. 
Word of mouth- Still the best way to get the news out. Make sure that the event is talked about at each service leading up to the concert. It's never to early to start letting people know. Encourage your people to invite their friends. 
Fellow churches- This is a great way to connect with other churches. Call and invite other local churches and any that you are affiliated with and see if they would be willing to help push the event. Offer the pastor VIP seating and for his members if they come as a group. Check to see if your area has a pastoral alliance. That's always a great place to start connecting with other pastors. 
Web based marketing- In today's world this is critical. Social media can drive more people to your event than anything else. Utilize Facebook, Instagram, and any other online platforms you have access to. As soon as the event is booked, create an event page on your Facebook account. Share this on our page consistently. Another great way to reach people online is through local event pages. Most radio and newspapers have local event calendars and will post your event for free. 

Old school- There are some things that always work. Putting up posters in town gets peoples attention. Create a team of people who will go around town and place the posters in high traffic areas. A vinyl banner will be sent to you, please hang that out front of the church where people can see it driving by. This will bring a lot of awareness. 
Timeline- Most of these things need to be started as soon as possible. The more time you have, the better attendance will be. 
Immediate: 
As soon as date is booked, create Facebook event. 

Create a team that will help you get the word out. 

Have concert posters printed. 

Have postcards printed. 

Make announcement in next service about the event. 

Contact local radio and newspaper to see if they will post the event 

Ask the newspaper and radio contact if they would like to do a story/interview with the Parnell's. Please let us know if they do. 
One Month Out: 
Team should place posters around town 

There should be a post about the event at least every two days. Change up the info. Use different videos or graphics (provided on website). 

Hang banner in front of church. 

Start putting postcards into hands of church members to hand out. 

Send flyer to as many churches as you can in your area. Make calls to the pastor if you can. 

Send our email to everyone on our church list. 
Two Weeks Out: 
Post daily on Facebook/ social media. 

Make calls to other churches to remind them of event. 

Remind your church to invite people. Build excitement! 

Send another email to everyone on your email list. 
Day of event: 
Post every couple of hours on social media. 

Make calls to any churches coming with a group to confirm their arrival time. It's always nice to have someone there greeting them and making sure they know where to park. 
Enjoy the concert!!!
Sample Music Tracks
0:00/3:34

0:00/2:09

0:00/5:05

0:00/3:44

0:00/2:18
Right Click to save as Image Concert Flier and Photos